IGET Disposable Vape New Arrivals
VapePenZone New Zealand - #1 Vape Pen & Disposable E Cig Store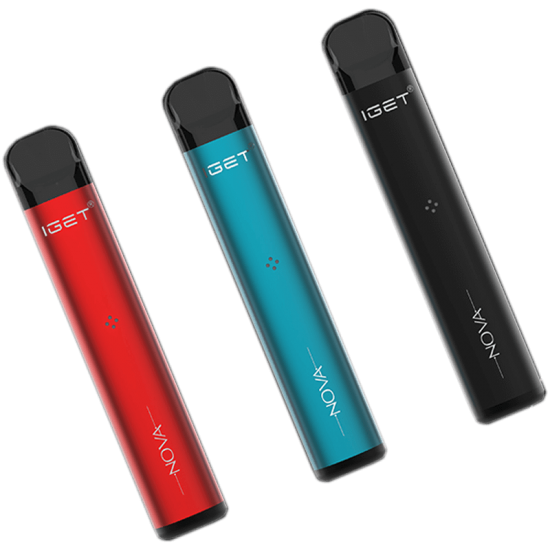 WARNING: By entering this site, you affirm and warrant that you are eighteen (18) years old or older, and you are compliant with all your local laws. We strongly advise all customers check their local legislation regarding the use of electronic cigarettes in their country. The information provided here cannot be considered binding legal advice.
All prices on this website are tax-included displayed in New Zealand Dollars. Your order is received, accepted, and fulfilled by our New Zealand registered company: GLOBAL GRAB ZONE LIMITED (NZBN: 9429049386783), offering you:
7 × 24 hours support ready to answer your questions
After-sales service, one-year global device warranty
30 days returns & money-back warranty
Dispatch orders with tracking
Please upload your prescription on the checkout page when you place an order if you need to import nicotine-containing products to Australia.
We do not make any therapeutic claims regarding our products. Our products are sold purely for recreational purposes – they are not a smoking cessation product and have not been tested as such. They are not intended for pregnant or breastfeeding women or persons with or at risk of heart disease, high blood pressure, diabetes, or taking medication for depression or asthma. It supplements a lifestyle.
The customer is solely responsible for compliance with applicable local laws and agrees to indemnify VapePenZone absolutely in respect of any liability arising for VapePenZone due to the customers non-compliance with any laws, rules, regulations, procedures codes or governmental directives outside of the jurisdiction of New Zealand.
VapePenZone cannot reimburse you for any seized shipments nor be liable for any fines levied by any authority – the onus is on you to ensure that you are compliant with all laws.
Trademarks Disclaimer: all product trademarks and logos are the trademarks of their respective owners/affiliates and are not associated with VapePenZone in any way.